SmartPay
Our affordable Plan offered by Giant World Wireless.
At Giant World Wireless, we help our customers get devices, accessories and more they want now with a simple lease payment plan & to pay later over time.
On this program, we offer you the flexibility, convenience, security and enjoyment of deferred payment that gives you the best shopping experience around, while you plan ahead.
Our promotional financing, offers you a deferred payment plan of buying now and paying later.
Our approval process is simple.
There is no technical integration required and approval is simple and fast.
Just call or contact us now for more details.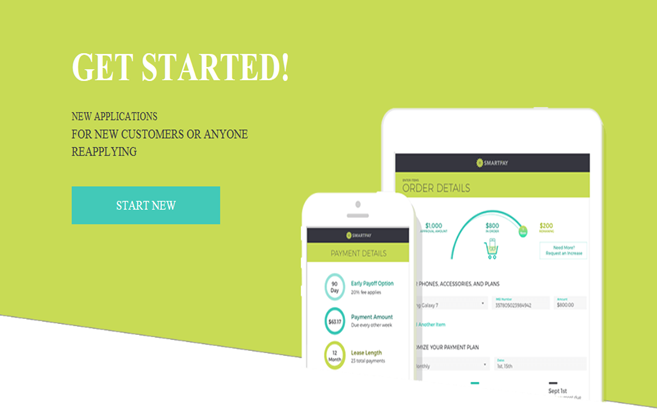 At Giant World Wireless, we provide a lease-to-own payment plan that lets customers shop for devices, accessories and more. Then they make fixed, scheduled payments to make it more affordable.
A typical example on a customer device purchase order of $199.00 would be as follows: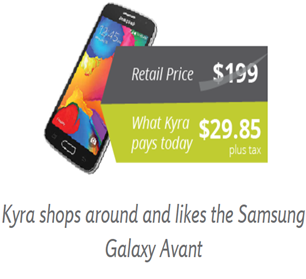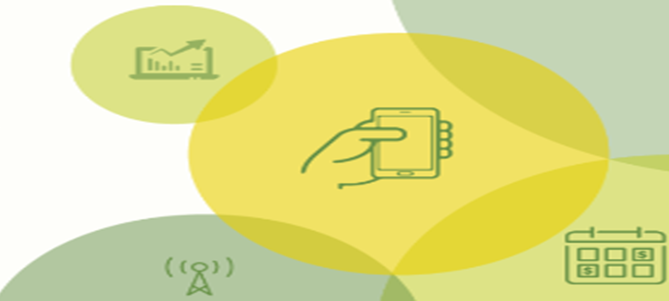 SmartPay helps you get the devices you want today by providing a lease payment plan you can pay over time.
Apply in minutes. Get Instant decision.
Fill out our simple application in just a few minutes and, if approved, get up to $1,500 to shop for devices, accessories and more.
Equal payments & Peace of mind.
At checkout, make your 1st payment then take everything home. Then make scheduled payments from your checking account debit card.
Make payments. Own it all.
Make all your scheduled payments on time and your lease is finished, and you own everything. Also you can always pay off your lease early, with no penalties, to save money on fees.
At Giant World Wireless, we strive to provide our customers with the best support possible through 24/7 assistance. Our qualified and resourceful agents are at your service. For a free quote, please, complete the form and submit.