Mobile Internet Plan
Compare Us with Cable and Save
As most regional, suburban and rural communities need fast and reliable broadband, we help deliver internet to these remote locations, quickly, efficiently and at most affordable rate.
GET FASTER INTERNET
UPTO 21 Mbps starting at
$90/Mo
Up to 50 Mbps
3/4G or LTE Speed
Download Speed
$30/Mo
Up to 50 Mbps
3/4G or LTE Speed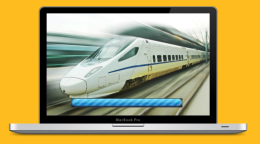 Download Speed
$60 Upto 20G /mo
Up to 50 Mbps 3G
3/4G or LTE Speed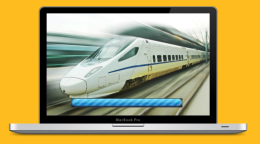 SD WAN –
Commercial Grade with
Up to 100 Gigabit on 4G or LTE
Get consistently fast speeds you need, even during peak hours.
Our Fixed 4G LTE Wireless Internet Plan is proven to be the stronger Fit-for TODAY's purpose need.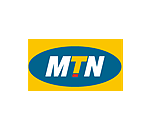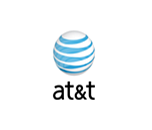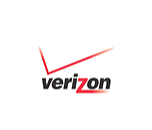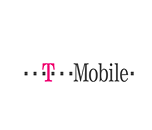 Get Internet and Phone for $35.21 per Month.
What our customers are saying on?
Customer service is exceptional, really wonderful and within a matter of hours I was perfectly up and running.
I have found the service to be super reliable & would recommend to anyone who wants to save money, & confusion of bundled & overpriced services behind them.
The monthly savings on phone bills is insane – I can make use of that money in other areas of my business.