IP Technologies
The fundamental workforce and principal elements of communications are IP based. As a result, Giant World Wireless has created compilation of IT products, with prices covering major leading brands and solutions for most B2B, common IP based communication lists of products from telephony to video conferencing.
Also, we have broadened our markets to include additional solutions, covering other IP products and items, ranging from paging, video streaming, digital signage and many others.
IP Technology Solutions
The future of communications is based on IP Technology. We have created portfolios of IP based products, ranging from IP Communications to Surveillance & Physical Security and IP Infrastructure & Network Security.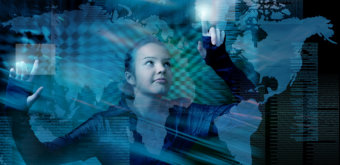 IP Communication
Voice & Video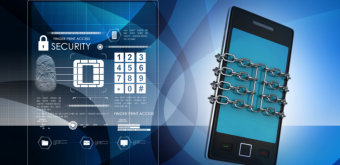 IP Surveillance
& Physical Security
IP Infrastructure
& Network Security
We deliver scalable network, with cost-effective on-site or remote solutions to every business and industries to meet their specific needs, with high-level of expertise and experience.