T-Mobile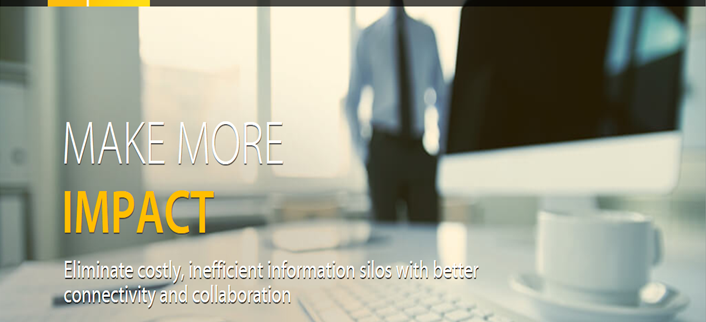 We are connecting people and businesses across the USA, Europe and Africa through voice and data services, and changing lives for the better in a bold new digital world.

At Giant World Wireless, we're driving Global Transformation to a Connected World. Our 4G LTE Pre-Paid SIM Card is ideal for Smartphone, Tablets, PC's, or any cellular enabled GSM device which requires Internet or Voice service:
– Supports any 4G LTE / 3G / 2G enabled GSM device
– Intended for use on T-Mobile USA Network (USA Only)
– No Contract
T-Mobile is among the lists of our Network certified system's Network carriers and we partner together to connect people and communities across the North America and to many other parts of the World, supporting voice, video, data and internet connectivity..
Our 4G LTE connected devices require a SIM card in order to connect to a network. These devices have been tested with T-Mobile SIM cards, and have proven a working condition, that offer and provide Temporary Networks and Establish Instant Internet connectivity — Anytime, Anywhere.
Also, this device's enables a wide range of connectivity applications, as SD-WAN complimentary service that helps enable internet connection with application integration to speed up cellular connectivity.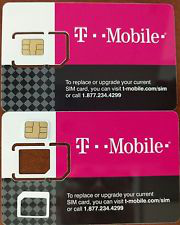 Our network device provides Reliable, Safe, and Fast High-speed Internet for streaming movies, downloading music—and no matter how you use the Internet; we have the perfect high-speed Internet package for you.
Our T-Mobile data plans utilize the nation's largest, most reliable cellular network, providing ready cellular access to virtually any coverage location.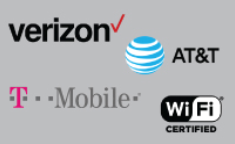 Our bundled cellular data plans help eliminate one more step in getting our customers up and running in minutes and connected to the cellular network.
Whether it is ADSL or VDSL– our setup and support team has went above and beyond to make our 3/4G LTE modems work the way we needed them to work to help our customers meet their needs.
Fast Mobile InternetThe 4G LTE Routers lets you connect to your Mobile Network with fast downlink speeds of up to 150 mbps or over and with uplink speeds up to 50 Mbps, giving you the speed you need for fast, responsive Internet access.
With this device, can Surf the web with ease and stream music and video over the Internet, and you can connect your PC's for Internet connectivity.