Mobile Internet
We deliver internet that's amazingly fast, dependable and affordable. Whether you simply want to surf, or you use internet to work from home, Giant World Wireless features rich 4G LTE high-speed mobile internet packages won't let you down.
We offer a huge variety of plans designed to fit every budget. We have SD WAN service that provides the fastest internet speeds internet and has data limits from 500MB to 20 GB, with 50Gbps.
Ethernet Access

We provide hard wired connectivity to Homes, schools and businesses through our 3/4/LTE network. We provide Internet access with Ethernet cables to customers without the need for underground copper, fiber, or other forms of commercial network cabling.
Compared to more establish wired services like DSL and cable Internet, our wireless technology brings added convenience and mobility to computer networks and to other devices.
Wireless Access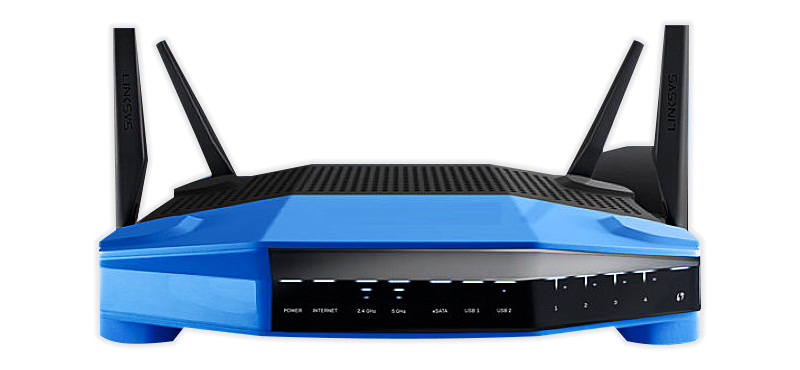 Our WiFi at Home or Office lets you access the Internet from anywhere in your home or office. You can connect up to 20 devices wirelessly to enjoy super-fast Internet in every room.
Go Faster
WiFi at Home or office provides the freedom to access the Internet on all of the devices in your home. Our super-fast speeds allow you to surf the Internet, enjoy online gaming, connect with friends and family, and to connect to any device.
Professional Installation
We provide professional installation and encrypt the network for your privacy and protection. Get connected and stay protected – all without cables.
At Giant World Wireless we are your one stop shop for everything internet. We deliver a powerful carrier-grade Mobile Fixed Internet to many households and businesses. Our device works by connecting to a mobile tower, and operates on a single or multiple SIM cards of different carriers.
Our fixed broadband devices connect Ethernet cables through many global networks, and offers high-performance connectivity that supports triple play services with high-speed data transmission of audio, multi-media applications and over-the-top video streaming as well as high quality VoIP phone calls.
We combine the latest generation of 3G/4G & LTE & with wired networking, together with powerful and powerline options to amplify a fast and reliable connection to multiple devices throughout the home and office.
In addition, our system is proven to perform at a level that brings fixed line equivalent broadband reliability to homes and businesses, particularly in hard to reach areas worldwide. For additional inquiries on our Mobile Internet, please contact our customer service at 1-800-990-4268.