POS Retail Solution
Giant World Wireless offers an ideal solution for ATM and kiosks operators, providing a complete, integrated solution for setting up a reliable, affordable Internet connection instantly. You'll get the connectivity you need to accept credit cards in an unattended environment, and to do M2M transmissions to and from data centers that maintain critical operating information.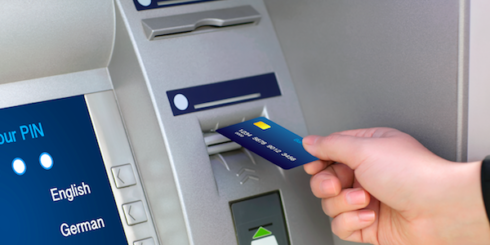 The clover station is a text-generation POS station that makes doing business simple. It operates with a 3/4G LTE SIM card, that helps you navigate around the machine, to control your inventory, manage your Staff, connects to your customers and accepts payments with ease.
Some retailer was faced with several weeks of delay in the launch of a large new store, due to a delayed fixed broadband installation. Using our 4G-connected router as an interim solution, the store's entire POS system and payment card processing was connected over the high capacity 4G networks in less than an hour to commerce operation.
The store was launched on time, avoiding tens of thousands of dollars in businesses losses. Also, following eventual installation of the broadband line, our 4G device are now used as the store's backup connection, to most primary lines, and by many other businesses.