At&T
« Mobile Phone Plan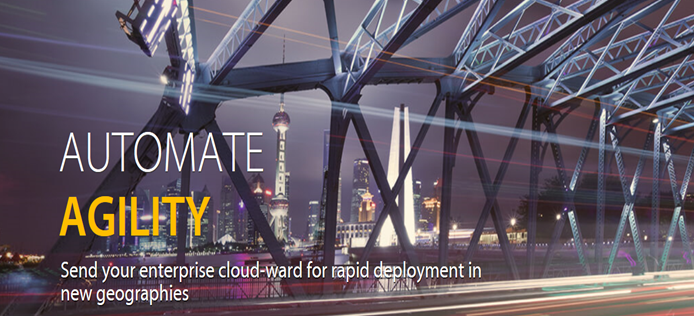 Giant World Wireless Telecom as a committed partner uses AT&T mobile device to help small and medium-sized enterprises, corporate and the public sector to drive agility and growth in new geographies for businesses through 3/ 4G LTE connectivity, and provides communication and collaboration solutions over world-class information and communications technology infrastructure. With the AT&T 4G LTE Broadband Router with ability to integrate with VoIP solution, you can make calls with your landline phone and access the Internet on multiple devices, simultaneously.
With our diverse group of partners, we're driving innovation to a Connected World.
In addition, AT&T is among the lists of our certified system's Network carriers and we partner together to connect people and communities across the North America and to many other parts of the World, supporting voice, video, data and internet connectivity.
Our 4G LTE connected devices require a SIM card in order to connect to a network. These devices have been tested with AT&T SIM cards, and have proven a working condition, that offer and provide instant Internet connectivity — Anytime, Anywhere.
Our routers provide secure, cost-effective wireless connectivity to remote locations and assets while offering technology assurance from 3G to 4G in a single solution.
As a reliable primary WAN connection or serves as a backup to existing network links, and also our routers are suited for harsh industrial environments such as oil & gas, power & energy and water & wastewater applications where space may be limited and wired connectivity not feasible.
This device's enables wide range of connectivity, and applications such as SD-WAN complimentary service that helps enable internet connection with application integration to speed up cellular connectivity.
Our network device provides Reliable, Safe, and Fast High-speed Internet for streaming movies, downloading music—and no matter how you use the Internet through wired cable to have the perfect high-speed Internet package in today's world.
Our AT&T data plans utilize the nation's largest, most reliable cellular network, providing ready cellular access to virtually any coverage location.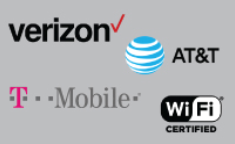 Our bundled cellular data plans help eliminate one more step in getting our customers up and running in minutes and connected through the cellular network.
Whether it is ADSL or VDSL– our setup and support team has went above and beyond to make our 3/4G LTE modems work the way we needed them to work to help our customers meet their needs.
Fast Mobile Internet
The 4G LTE Routers lets you connect to your Mobile Network with fast downlink speeds of up to 150 mbps or over and with uplink speeds up to 50 Mbps, giving you the speed you need for fast, responsive Internet access.
With this device, you can get work done fast and Surf the web with ease and stream music and video over the Internet, and you can connect your PC's for Internet connectivity.