Services
WHAT WE DO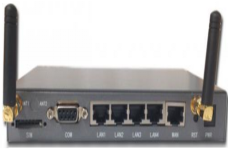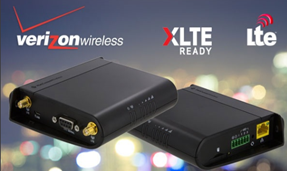 We provide tailored telecommunication solutions to small, mid-size and large companies nationally and internationally. First, we analyze your telecommunication needs to create a cost-effective, A powerful substitute and backup internet solution for your telecommunication needs.
Network 3G/4G/LTE FALLBACK ROUTER/ TERMINATING Devices
A ruggedized, with built-in 3G/4G/LTE 4G Cellular/LTE connectivity, & WIFI enabled networking solution, used for mission critical connectivity. Ideal for in-vehicle networks, this cloud-managed solution provides organizations the ability to scale deployments quickly and manage their vehicle networks in real time. With an extensive list of safety and hardening certifications, it engineered to protect against extreme environmental condition to deliver a faster future worldwide.
Our 3G/4G LTE can provide your sole/primary Internet connection, with optional fallback (backup) to another WAN connection (DSL or Ethernet fed) or 3G/4G can be the backup to your primary DSL/Ethernet connection.
Secondary or backup 3G/4G connectivity, using a second network/SIM can be added by the use of an additional 3G/4G USB modem.
WHOM WE SERVE
NETWORK INFRASTRUCTURE
Global Internet connectivity starts here at Giant World Wireless; we provide alternate Mobile internet solutions to individuals and small businesses Worldwide.
OUR 2 OFFICE LOCATIONS:
1 Research Court, Suite 450
Rockville, MD 20850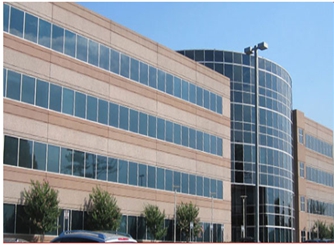 14502 Greenview Drive, SUITE 300A
Laurel, MD 20708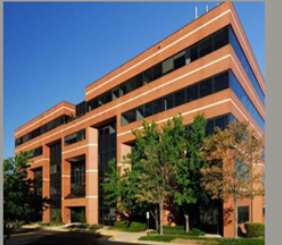 CALL TODAY Call 800-990-4268