Healthcare Facility
At Giant World Wireless, we bring doctor's office to you, to whomever and wherever it's needed.
Our 4G LTE, wired and wireless Internet connectivity have transformed the healthcare industry, changing the patterns that doctors and healthcare providers use to communicate with patients and how researchers collect essential medical information to treat patients.
Our Fixed Mobile Telehealth solutions or eHealth connects patients both in rural areas and those that live far distance from the hospital, and even those patients that live in foreign countries, with access to doctors and it helps physicians provide better care through remote patient monitoring.
Telehealth solutions, allow physicians to remotely monitor, diagnose and interact with patients. The doctor can overcome barriers of distance and time, and for the patient, this means, having access to the specialists quickly without having to travel distances to see them.
This 4G LTE-enabled tablet has an interactive touch screen and a built-in webcam to allow doctors and patients to engage in video conferences, ensuring someone in a remote area can connect with a specialist in a major metropolitan hospital.
The fixed Mobile internet or WiFi portable telemedicine connectivity, enabled through 4G LTE network, lets doctors easily access electronic medical files, such as X-rays and lab work, while talking with the patient about his or her symptoms and recovery.
Also, it helps monitor patient's vital signs, such as blood pressure and heart rate, or stream a live consultation remotely with a built-in camera that has dual audio options for team or private communications.
In a medical emergency, transmitting information quickly and efficiently can make all the difference. In Motion Technology's onboard Mobile Gateway is used in ambulances to securely connect laptops, tablets, electrocardiograms (EKGs), Electronic Patient Care Reporting systems and webcams over 4G LTE, improving communication for emergency responders and allowing data to be analyzed while in transit to the hospital.
Today's innovative technologies and advanced networks are bridging distances and solving the most important factor in healthcare.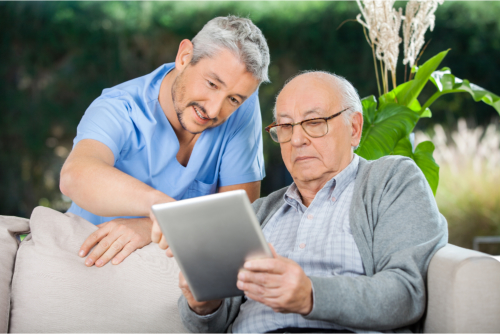 HEALTH CARE – 4G LTE Connectivity Solutions
At Giant World Wireless, our 4G LTE, wired and wireless Internet connectivity and Internet of Things (IoT) have changed the healthcare industry entirely by facilitating and providing new avenues of healthcare services and enabling healthcare providers to become more efficient, more responsive and reachable to their clients.
Whether it's Electronic Health Records (EHR) access, Quality Reporting Programs, Healthcare Kiosks, Telehealth, Remote Patient Monitoring (RPM) or off-premise services, our always-on connectivity has proven a challenge, in the healthcare industry.
Our 4G LTE Business Continuity Solutions actively monitor the primary connection and in the event of a service disruption from cable or DSL carriers, it automatically switches or fails over to our LTE wired or wireless connectivity.
Administrators can extend network visibility also with our cloud Based Remote Management Platform. Our cloud based platform enables real-time device monitoring, provisioning, troubleshooting and maintenance from a single centralized location. Our platform simplifies device access, lower's support expenses, facilitates deployments and helps service delivery and maximizes healthcare operational efficiency.
The Telehealth industry is set for tremendous growth over the next decade as more and more health systems increase the adoption of our revolutionary wireless connectivity. The key factors for this adoption include:
Cost efficiencies,
Increased service capacity,
Access to patients in remote locations,
Patient demands and
Advancements in healthcare communication technology.
Also, advancement in communication technologies such as 4G/LTE and LTE-Advanced (LTE-A) solutions from this Technologies are increasing the effectiveness and expanding the reach of telehealth platforms Worldwide.
MTN is one of our Network certified system's international partners, connecting people Read More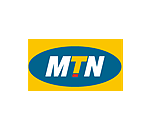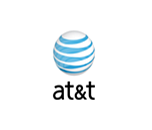 AT&T is one of our Network certified system's local & international partners Read More
Verizon is one of our Network certified system's local & international partners, Read More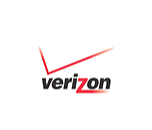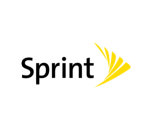 T-Mobile is one of our Network certified system's local & international partners Read More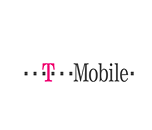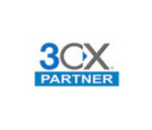 3CX is an affordable software-based solution & phone system, with easy installation Read More
CPS provides warranty and additional coverage for malfunctions due to Accidental Damage Read More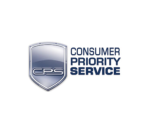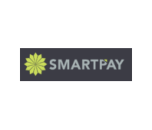 Get It Now. Pay Over Time. Smart Pay leasing helps you get the devices, accessories Read More