Mushroom
SD WAN (Software Defined WAN)
We offer Aggregate bandwidth for speed & reliability and Bond your wired or wireless Internet links for high performance data or video applications.
We provide Worldwide Internet Connectivity, including Africa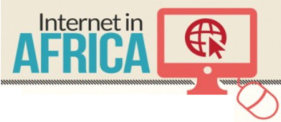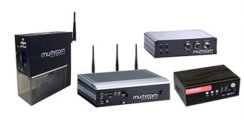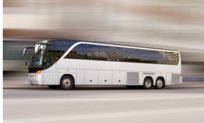 Solutions that boost performance and reliability of branch office Internet by aggregating 2 or more ISP's such as MPLS, T1, DSL, Cable or wireless.
SD WAN Solutions to augment MPLS or replace MPLS with cost effective Broadband Bonding.
Application-centric, packet-level load balancing of 2 or more ISP's for uptime and performance boost of mission critical cloud applications and real-time applications such as VOIP.
A Mobile wireless advantage
Stream live broadcast quality video and webcast from anywhere over bonded 3G 4G LTE. 3G 4G LTE bonding routers for vehicular Internet applications Reliable video surveillance from vehicles or poles over bonded 3G 4G LTE.
At Giant World Wireless, we provide a new foundation of global internet connectivity that increases network speed, reduces cost and increases business revenue with low broadband connectivity through Mushroom Network.
Our architecture uses a central controller behind the scenes with combination of configuration management tool and route reflector to create better traffic results.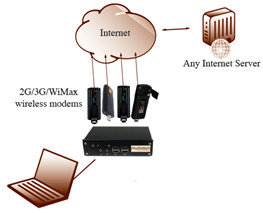 We're continually innovating to deliver better customer experiences and business results. The days of slow internet speed are over; and our SD WAN provides faster internet speed with software auto-configuration over hardware that injects intelligence into the network.