OOMA
OOMA: BUSINESS PHONE SYSTEM
Ooma, through Giant World Wireless, provides businesses with VoIP phone services by remote connectivity solutions that are customizable for any size of business operation.
Now you can plan to work from home or from anywhere through our Mobile connectivity solution. We support remote and mobile workers with secure and reliable connectivity to ensure workers continue being productive until their business is back to normal – and go beyond.
Our business phone system cuts your phone bill in half.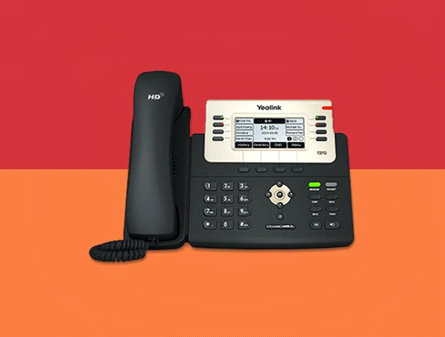 Our Business phone and plans even go far beyond…
We provide VoIP assorted pre-programmed phones and offer two different service plans, consecutively designed to suit a variety of business needs.
You can choose either our Ooma Office that has over 35 features, or our Ooma Office Pro with extra features of call recording and enhanced call blocking.
$19.95


/user/month

The # 1 VoIP Office Phone
Save up to 60% over your current provider.
Traditional landlines are between $40-$50 per line per month. We offer unlimited lines with our service at $19.95 per user (phone extension) per month.

$24.95


/user/month

Get additional features with Ooma Office Pro.


Block unwanted callers, record the ones that matter, and more.
All for just $24.95/month/user
Business Choice: VoIP Services 2020
Ooma Office vs. Key Competitors: Overall Satisfaction
Our Setup is super simple!
We know you're busy, so we make it easy to get started. Our Ooma Office works right out of the box, and you don't need any technical knowledge to set it up. It should take you less than 15 minutes to set up our small business phone system. Even better, you can keep your number, or we'll give you a new one – your choice.
Get Started