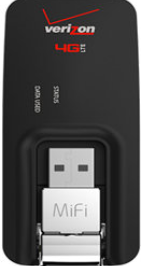 Novatel U620L 4G LTE
Verizon – USA Certified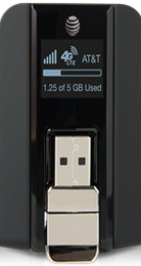 Sierra Wireless 340U- LTE
AT&T – USA Certified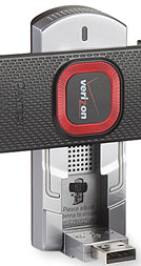 Pantech-UML290 4G LTE
Verizon – USA Certified

Novatel 551L 4G LTE
Verizon – USA Certified

Our USB device or dongle provides 3G/4G/LTE Mobile broadband connectivity to modems, routers and computers with USB ports, and making them widely compatible and it provides ideal solution for notebook computers with reachable internet connectivity.
Stay Connected
Giant World Wireless offers a full range of USB modems supporting the latest mobile broadband network technologies. Our USB modems are compatible with both Microsoft Windows and Mac OS operating systems and offers automatic software installation directly from the devices themselves, and making them quick and convenient to install and use with or without a driver.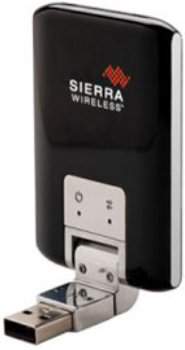 Our USB is compatible with most cellular equipment including 3G/4G/LTE modems from Alcatel, AT&T, Franklin, Huawei, Netgear, Nokia, Novatel, Option, Pantech, Sierra Wireless, Verizon, ZTE, and many more.
Most of the units come with the following Features:
Rotating USB hinge designed with ultimate durability, easy for you to work in tight spaces.
Plug and play installation with the Sierra Wireless Setup Wizard – no CD required.
Global Roaming on LTE networks and supports DC-HSPA+, HSPA+, HSPA, UMTS, EDGE, GPS.
Access the fastest network available.
At first insertion, be surfing in less than 60 seconds.
Easy connectivity with Air Card Watcher Software.
Proven reliability and performance.
For LTE networks, offering download speeds of up to 100 Mbps and upload speeds up to 50 Mbps.
Global compatibility.